I got a lot of great guesses as to what breed our dear little Sparky is. Sadly, no one got it right. Kathi D was the closest with half of her guess. Our dear little Sparky is a Poma-poo. A mix between a poodle and a pomeranian.
Can you kind of see the resemblance between Sparky and this pomeranian?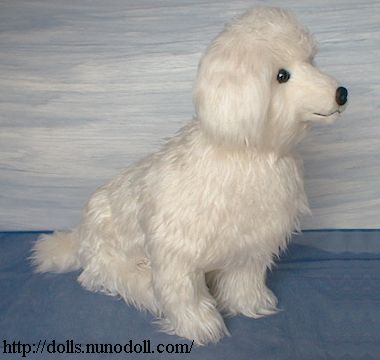 Or maybe between Sparky and this Poodle?
He is so cute! We love him to death!